dixie fencing offers a variety of services to keep your home looking and working great!
residential wood preservation
Over time wood fencing, decks and concrete patios and driveways start to show wear and tear due to our southern climate and the nature of these semi-porous materials. Standard cleaning methods can remove the surface stains but will not remove the deep residue of the stains. Improper cleaning can possibly cause further damage to a fence, deck, or concrete. Pressure washing with cleaning detergent is the most effective way with concrete; however, other options are available to protect your wood.
Do you need wood solution cleaning, staining, or sealing on fencing and decks?
You can give lasting life to your new or old fence and decks by sealing and staining. Depending on the age of the material, we perform a light chemical wash and if needed, sand the product to remove algae. Once that has dried with correct moisture content, Dixie Fence Company will flood coat an oil base stain of your choice from our stain color selection. Our stain has built in sealer to add longer life to your fence or deck, so once your material has been stained it is sealed and ready for your enjoyment.
is safety a concern?
Talk to Dixie Fencing about custom handrails and wheelchair ramps to keep your loved ones protected from injury.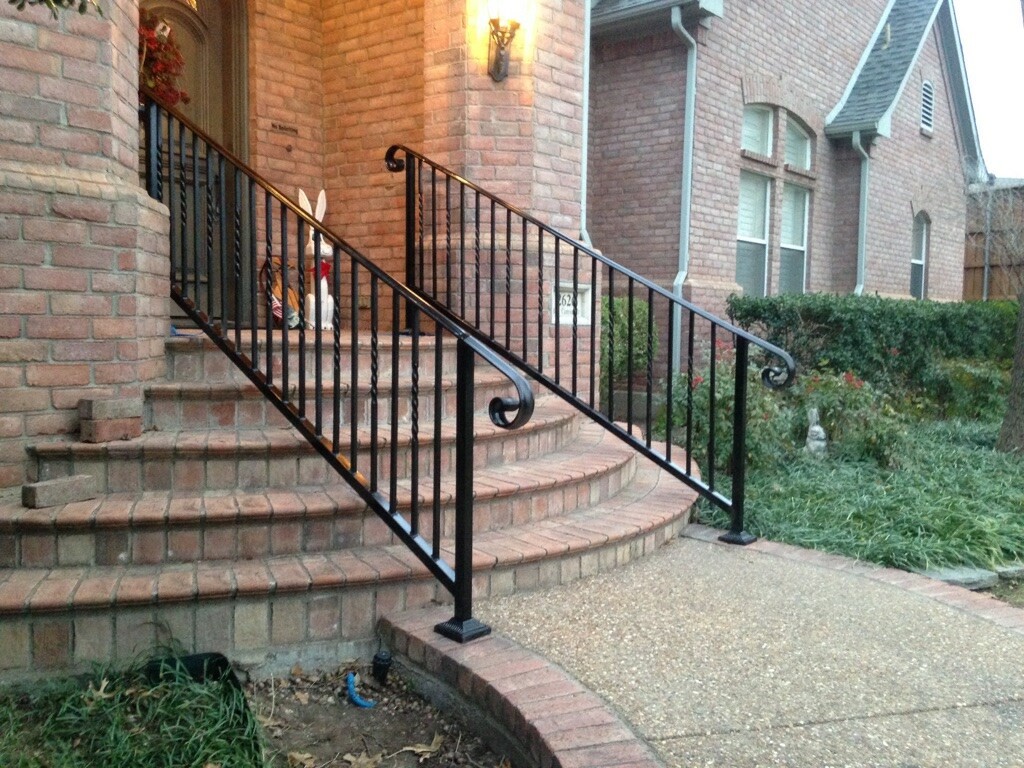 We can combine safety with your architectural style.
Do you want to Enhance the curb appeal of your home?
Mailboxes are a staple of the American front yard, harkening back to a time when mail meant much more than unwanted advertisements and bills. Mailboxes evoke a sense of tradition and security that few other items in the front yard can, and there is no other item as important to your personal security.
Have you secured your investments?
Let us install window guards and air conditioning enclosures.
Protect your investment without sacrificing style.
Let's design something custom for you.
Other Services are offered — just ask!